About Mercer
The decisions you make today can have a big impact on the quality of people's lives tomorrow.
So you need a partner with a different kind of capability.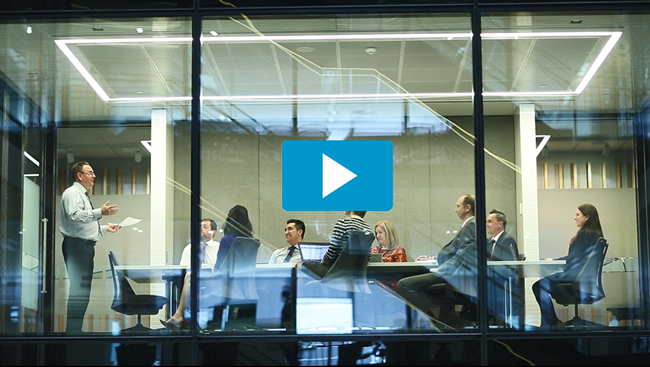 At Mercer, we deliver a different kind of perspective. With research coverage of more than 10,900 investment strategies globally, we have a breadth of ideas that is unparalleled, helping you create diversified investment portfolios to meet your objectives.
We work with many of Australia's largest investors and offer clients of all sizes access to unparalleled scale, specialisation, solutions and support.
Mercer is a wholly owned subsidiary of Marsh & McLennan Companies (NYSE: MMC), the leading global professional services firm in the areas of risk, strategy and people. Mercer delivers advice and technology-driven solutions that help organizations meet the health, wealth and career needs of a changing workforce. Mercer's 22,000 employees are based in 43 countries and the firm operates in over 130 countries. Mercer's Investments business has been providing professional investment services to local clients for more than 40 years and has been building multi-manager funds for more than 20 years.
Mercer's portfolio management teams manage approximately US$200 billion worldwide, with approximately A$33 billion invested on behalf of clients in Australia and New Zealand (as at Dec 2017).
Talk to us about the funds, tools and advice we offer investors to help make tomorrow, today.