About Mercer
Together, we're redefining the world of work, reshaping retirement and investment outcomes, and unlocking real health and well-being. We do this by meeting the needs of today and tomorrow. By understanding the data and applying it with a human touch. And by turning ideas into action to spark positive change.
For 75 years, we have provided clients with actionable insights and forward-thinking solutions, and as our global reach and resources have expanded, so have our capabilities. Today, we have an international network of more than 25,000 colleagues, based in 44 countries, providing trusted advice and solutions to clients around the world.
All clients, irrespective of their size, benefit from Mercer's four 'S's.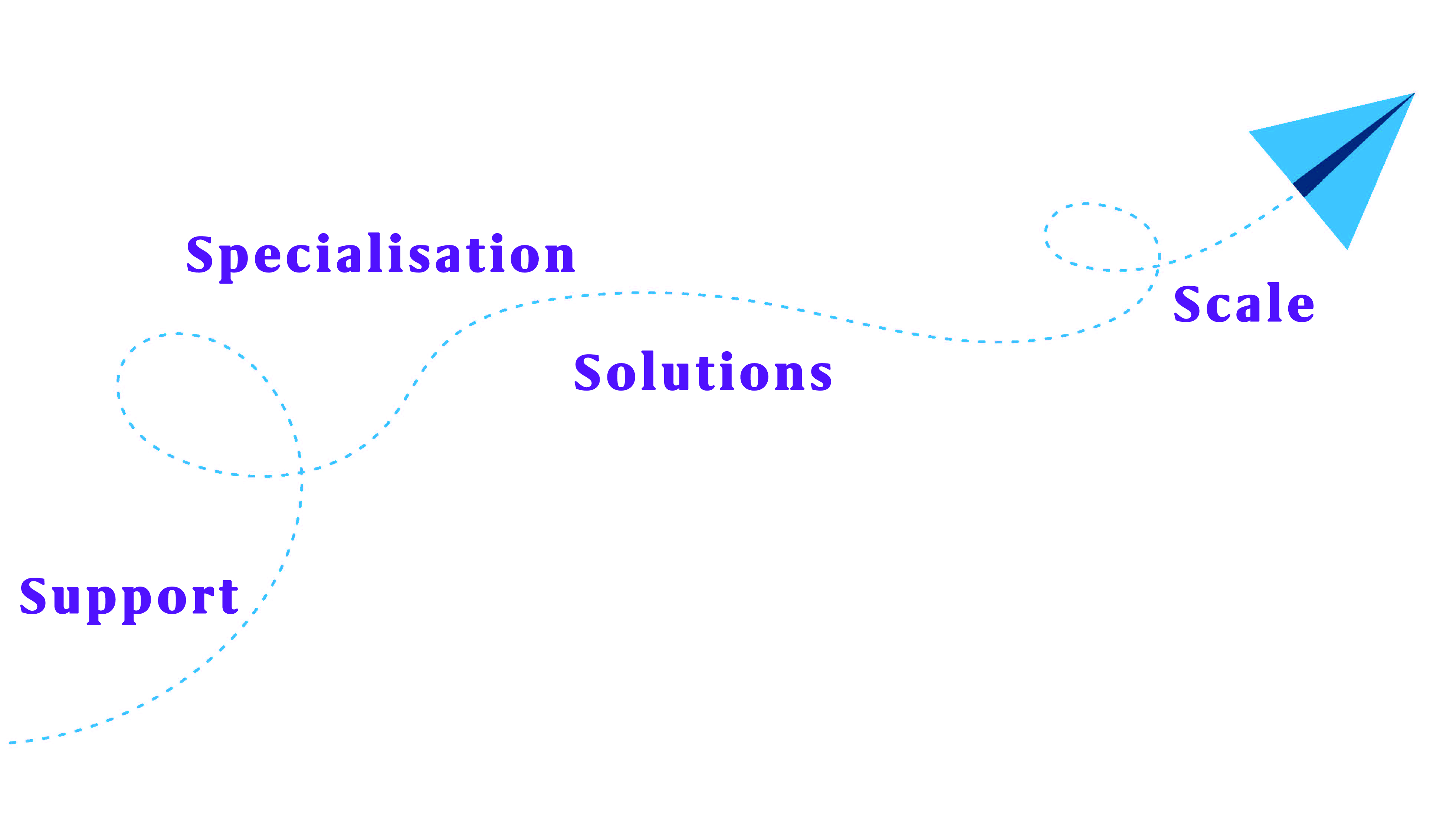 As one of the world's largest investment consultants, with US$14.3 trillion under advice and more than US$300 billion in assets under management, our scale allows us to offer a comprehensive suite of investment tools, advice and solutions to meet each client's specific needs and objectives.
In designing and managing the Mercer Funds, we draw on Mercer's global network of over 1,300 highly experienced investment professionals. And with research coverage of more than 11,800 investment strategies, we can structure well-informed portfolios that address specific investment needs for now and for the future.
Welcome to a world where economics and empathy make a difference in people's lives.
Talk to us about the funds, tools and advice we offer investors by completing the online form or calling 1300 728 928.