INVESTMENT MANAGEMENT TEAM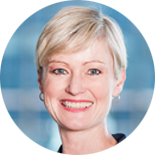 Kylie Willment
Kylie Willment is the Chief Investment Officer for the Pacific region. Kylie leads the Investment Management team, which consists of asset allocation strategists, portfolio managers and analysts across Australia and New Zealand. The team is responsible for managing approximately AU$43 billion in assets within Mercer's funds.
Kylie is a member of Mercer's Pacific Investment Committee, Mainstream Assets Global Investment Committee, the Institutional Wealth Leadership Team and Co-Chair of the Global Delegated Solutions ESG Integration Committee.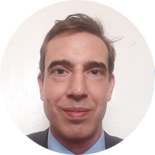 Gwion Moore
Gwion Moore is our Head of Investment Strategy in the Pacific, responsible for strategic and dynamic asset allocation across Mercer's multi-asset funds.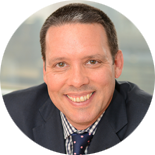 Campbell McCulloch
Campbell McCulloch is our Head of Fund Implementation within the Pacific. Campbell is responsible for leading the implementation of investment decisions for our Mercer Funds. The implementation framework for the Mercer Funds seeks to maximise implementation efficiency, reduce operational risk, minimise implementation leakage and reduce time to execution.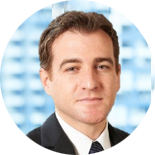 Scott Wilkinson
Scott Wilkinson is our Private Debt Portfolio Manager. He is responsible for sourcing, evaluating and monitoring private debt opportunities across Europe.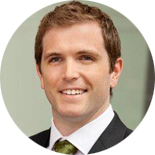 Shannon Reilly
Shannon Reilly is our Shares Portfolio Manager. He is responsible for the management and oversight of Mercer's domestic and global share portfolios.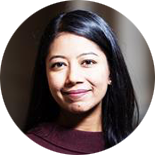 Komal Jalan
Komal Jalan is our Sustainable Investment Manager responsible for leading the Mercer Fund's sustainable investment approach. This includes the integration of environmental, social, and governance (ESG) factors, sustainability trends, climate change, and stewardship within our investment process. Komal is also a member of Mercer's Global ESG Integration Committee.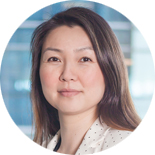 Sue Wang
Sue Wang is our Fixed Income Portfolio Manager. She is responsible for manager selection and portfolio construction of Mercer's Pacific Fixed Income Funds.