PORTFOLIO MANAGEMENT TEAM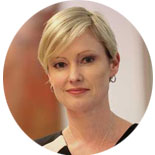 Kylie Willment
Kylie Willment is our Chief Investment Officer for the Pacific region. Kylie leads the Delegated Solutions portfolio management team which consists of asset allocation strategists, portfolio managers and analysts across Australia and New Zealand.
Kylie is a member of Mercer's Pacific Investment Committee, Mainstream Assets Global Investment Committee, the Institutional Wealth Leadership Team and the Pacific Leadership Team.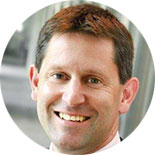 Nick White
Nick White is the Director of Portfolio Construction Research and a member of Mercer's Global Policy Committee. He has responsibility for house views in areas relating to multi-asset class research and portfolio construction as well as the development of the strategic research agenda. Nick is responsible for strategic policy decisions for the Mercer Multi-Manager Funds in the Pacific market, which formally links Mercer's strategic best ideas and forward thinking research to building implemented portfolios ensuring Mercer's best ideas are mapped to all clients' advice and funds.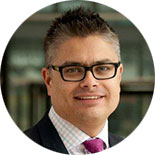 David Little
David Little is a Portfolio Manager, responsible for Mercer's fixed income and cash portfolios for the Pacific region, including both manager selection and portfolio construction.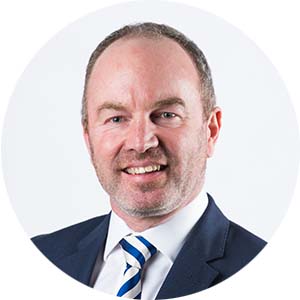 Padraig (Paddy) Brown
Paddy is the Portfolio Manager for the Mercer Australian Direct Property Fund and is responsible for investment, consulting and research across global real estate markets. Paddy is chair of the Property Council of Australia's Investor's Roundtable and a member of the Mercer/IPD Advisory Committee.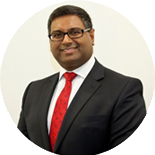 Sanjay Mistry
Sanjay is the Portfolio Manager for the Mercer Global Private Debt Fund and has been globally leading Mercer's efforts in the area of private debt since 2009. Sanjay is responsible for generating intellectual capital, sourcing primary, secondary and co-investment opportunities, undertaking due diligence, manager selection, portfolio construction and portfolio management. Based in London (UK) he also undertakes similar roles for Mercer's other private debt discretionary funds, sits on a number of LP Advisory Boards on behalf of Mercer funds and represents Mercer on industry bodies such as the BVCA Alternative Lending Working Group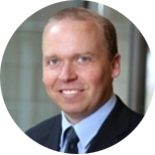 Mark Murray
Mark is the Portfolio Manager for the Mercer Global Unlisted Infrastructure Fund and he consults to infrastructure investors. He is a member of the global infrastructure team within Mercer Private Markets and leads the team's investment research focused on Australia and Asia.